PARK DUBEC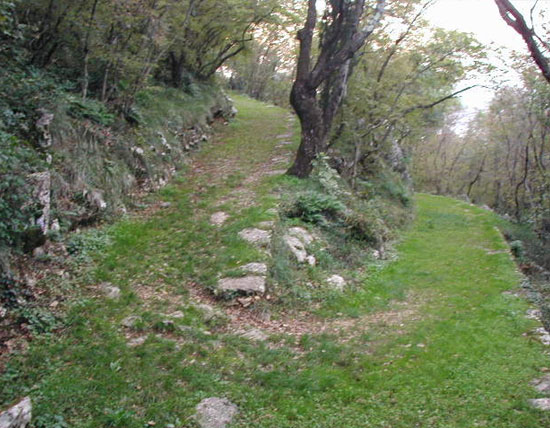 Dube, a nature park, stretches over an area of about 18000 m2. Many trails and stairways give this park its special charm.
Unique nature, picnic places, view points and newly planted vegetation make this park a rare gem.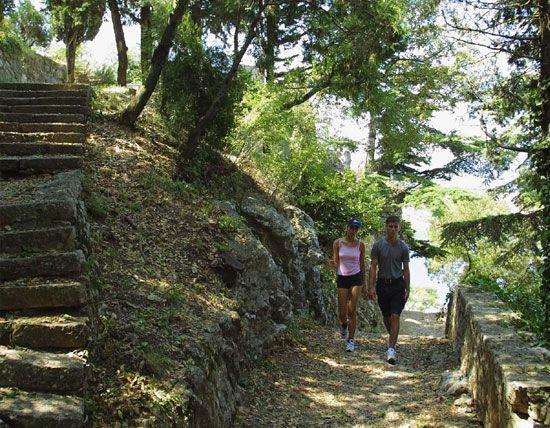 FULFINIUM – MIRINE
In the Bay of Sepen an antique city and early Christian complex can be visited.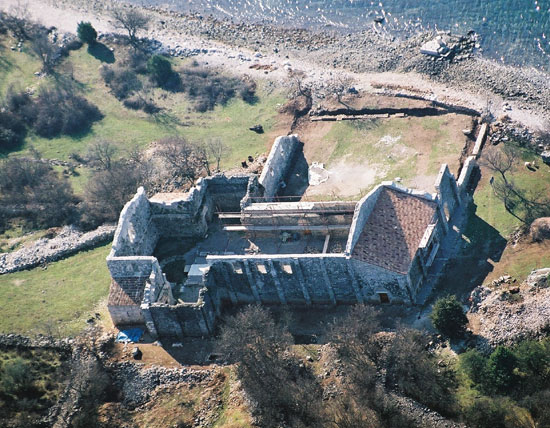 GROTTE BISERUJKA
Discover the stalctite caves of Biserujka. Legends tell the story of a smuggler´s treasure hidden there.